Giving Back

ANTIOCH TRAVELING CLOSET
On Sunday, August 21st & Sunday, December 11th, Gillespie Ford donated $1,000 of toilet paper to the Antioch Traveling Closet. Antioch Traveling Closet is a local organization that helps those in need.
The Antioch Traveling Closet has held two events at the Antioch Senior Center, 817 Holbek Dr. that Gillespie Ford was able to assist and donate toilet paper to distribure to those in need.
Lisa Fisher is the organizer of the charity event that invites those in need to choose from a wide selection of donated clothing and toiletries that they can put to good use, all free of charge.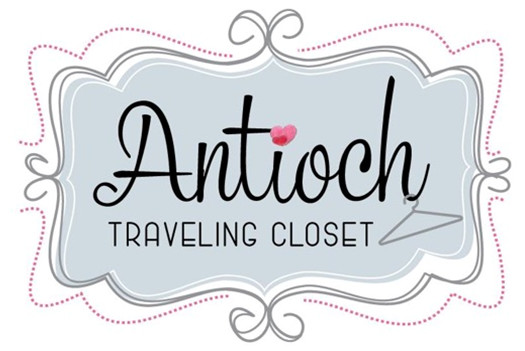 To find out more about the Antioch Traveling Closet, email Lisa Fisher at lisa@limericklounge.com.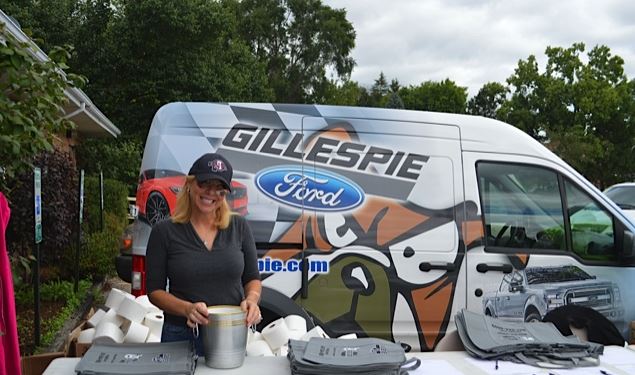 DRIVE4URSCHOOL
On Saturday, August 20th Gillespie Ford helped Prairie Crossing Charter School in Grayslake by donating $20 for every test drive.
Once the rain subsided, they were able to get 32 test drives in, totaling $640 that will go toward volleyball nets at the school.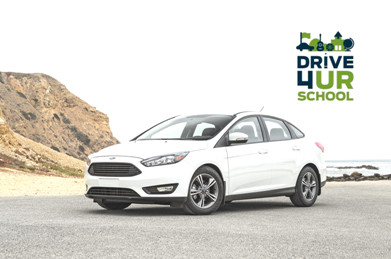 Find out how your school or organization can raise money, email digital@gillespieford.com