Giving Back

ANTIOCH TRAVELING CLOSET
Gillespie Ford has donated $1,000 of toilet paper to the Antioch Traveling Closet at each event that they have held. Antioch Traveling Closet is a local organization that helps those in need. We have also donated custom t-shirts for the volunteers to wear at the various events that the Antioch Traveling Closet puts together to help those in need.
The Antioch Traveling Closet has held several events at the Antioch Senior Center, 817 Holbek Dr. that Gillespie Ford was able to assist and donate toilet paper to distribute to members of the community in need.
Lisa Fisher is the organizer of the charity event that invites those in need to choose from a wide selection of donated clothing and toiletries that they can put to good use, all free of charge.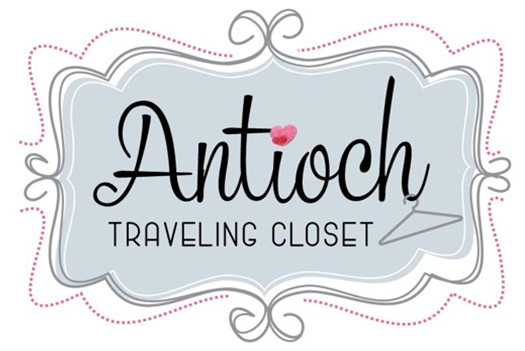 To find out more about the Antioch Traveling Closet, email Lisa Fisher at [email protected].
DRIVE 4UR SCHOOL
Gillespie Ford has now held 3 Drive 4UR School events to help raise money for the schools in our local area.
Gillespie Ford helped Prairie Crossing Charter School in Grayslake by donating $20 for every test drive. The money raised during this event was used towards a new volleyball net for their gymnasium.
We have also worked with Millburn School District 24, by having 2 events, one in Spring and the other in Fall of 2017. The money that the Drive 4UR School events have helped raise for the school will go towards purchasing iPads for students.
We enjoy hosting these events to support our local schools. Not only does it give us the opportunity to raise money for them but to meet the members of our community.
Find out how your school or organization can raise money, email [email protected]
HTML Content