Autos usados a la venta cerca de Waukegan, IL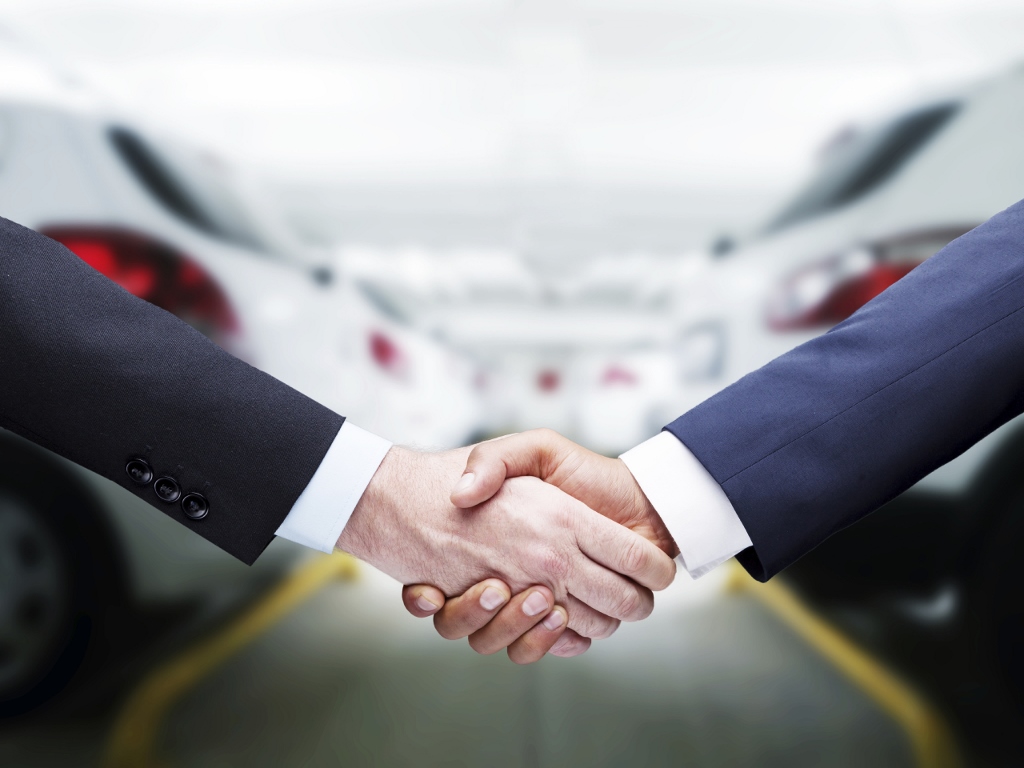 Sales Hours
847-281-5507
| | |
| --- | --- |
| Monday | 9:00 am - 9:00 pm |
| Tuesday | 9:00 am - 9:00 pm |
| Wednesday | 9:00 am - 9:00 pm |
| Thursday | 9:00 am - 9:00 pm |
| Friday | 9:00 am - 9:00 pm |
| Saturday | 9:00 am - 6:00 pm |
| Sunday | Closed |
Si estás buscando una forma económica de poseer un auto, ven a Gillespie Ford en donde tenemos un sinnúmero de vehículos usados para todos los gustos y bolsillos. ¡Encuentra ese carro o camioneta que encaja en tu presupuesto y llévatelo a casa hoy mismo! Nuestro amable personal está esperando para ayudarte en todo lo que haga falta.
Ya sea viniendo de manera personal a inspeccionar nuestro lote o navegando a través de nuestro inventario en línea, estamos seguros de que podrás hallar el modelo que se ajusta exactamente a lo que necesitas. La página de nuestro inventario cuenta con una herramienta de búsqueda con la cual podrás acotar los parámetros de lo que deseas ver. Nuestros vehículos usados comprenden desde coches de lujo como Audi y BMW, hasta rudos todoterreno como Jeep y Land Rover. Por supuesto, no olvidemos nuestra especialidad que son los vehículos Ford de segunda mano. Además, contamos con tres categorías principales en las que dividimos nuestros modelos usados: vehículos certificados, de un solo dueño, y de menos de $10,000.
Adicionalmente a todos los fabulosos precios que ofrecemos, también contamos con promociones u ofertas especiales en vehículos usados, por lo que podrás encontrar algunas opciones formidables. Otra de las ventajas que te ofrecen los autos usados de Gillespie Ford es que todos vienen con su propio historial AutoCheck®, el cual te proporciona todos los detalles que necesitas saber acerca del coche o camioneta que estás por comprar. Entre otras cosas, AutoCheck® te reporta si el vehículo ha sufrido algún accidente, si cuenta con un título en condiciones prístinas (es decir, que no se trata de un vehículo abandonado, dañado o reconstruido), que el millaje que tiene acumulado es real y que no hay indicios de alguna alteración del odómetro. Esto te permite tener la tranquilidad y la certeza de saber exactamente el tipo de automóvil que estás adquiriendo.
No te arriesgues a comprar un carro con una persona desconocida o en un lugar de poca reputación, mejor acude a un concesionario de confianza como Gillespie Ford. La mayoría de nuestros vehículos califican para AutoCheck Buyback Protection que garantiza tu compra por un año contra problemas ocultos en el título de tu vehículo. De existir y comprobarse que haya existido algún estigma en el título que no se haya reportado en el informe AutoCheck®, este te lo recompra a hasta 110% de su valor designado en NADAguides.com1.
Ven a Gillespie Ford y échale un vistazo a nuestros autos usados a la venta cerca de Waukegan, IL. ¡No te decepcionarás!
Testimonials
good service during buy poor service after buy
CARS
7-2-2020
Great sales associate
CARS
6-29-2020
Great service
CARS
6-29-2020
GOOGLE
6-26-2020
mama Shake
CARS
6-26-2020
employees. Family customer care
CARS
6-23-2020
GOOGLE
6-19-2020
Oil change
CARS
6-19-2020
I was there for a recall
CARS
6-18-2020
Awesome Service
CARS
6-17-2020
GOOGLE
6-15-2020
Great Service and Great Price!
CARS
6-15-2020
GOOGLE
6-12-2020
great service
CARS
6-12-2020
Not Pushy
CARS
6-12-2020
Awesome group
CARS
6-10-2020
Great serrvice, friendly helpful associates, clean
CARS
6-10-2020
Best salesman
CARS
6-9-2020
GOOGLE
6-9-2020
GOOGLE
6-9-2020
Good service
CARS
6-5-2020
GOOGLE
6-1-2020
Service
CARS
6-1-2020
Awesome sales team, safe and clean environment
CARS
6-1-2020
repair and service
CARS
6-1-2020
Great place to buy a car.
CARS
6-1-2020
GOOGLE
5-28-2020
Excellent first car buying experience!
CARS
5-28-2020
good dealership
CARS
5-27-2020
Excellent customer service
CARS
5-26-2020
GOOGLE
5-25-2020
GOOGLE
5-24-2020
Clean facilty and good service
CARS
5-20-2020
Read More