Brake Repair and Replacement near Antioch, IL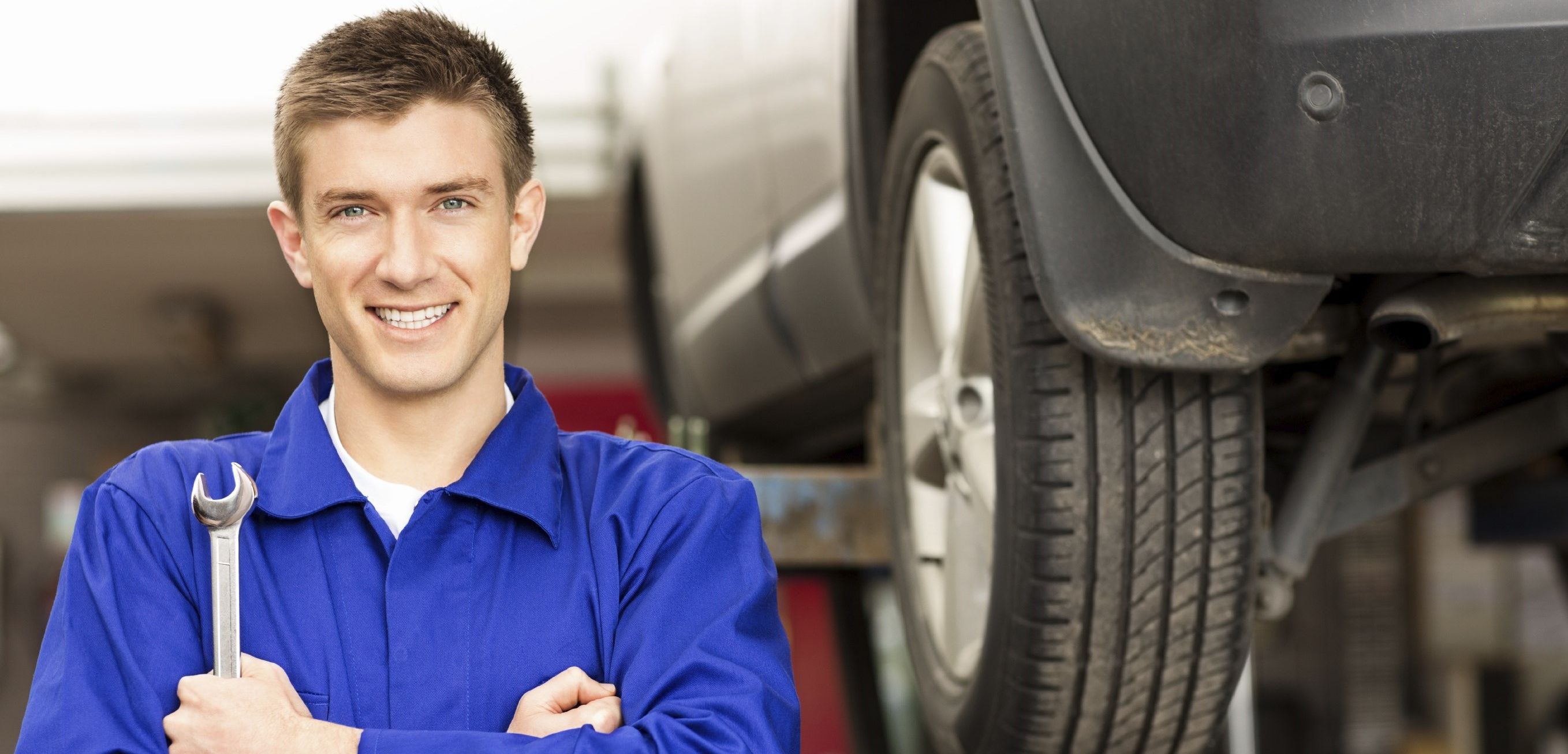 Needless to say, the brakes are one of the most important components of your vehicle. That's why it's critical to stay on top of any issues that might be affecting them, and Gillespie Ford is here to help you do so. Keep reading for more information about why brake service might be necessary and what we'll do to keep you safe out on the road.
Warning Signs
You'll want to pay close attention to how your brakes are behaving, because any irregularity can mean that you might be in for expensive, dangerous damage if you let it go ignored. One of the more obvious signs of trouble is the sound of your brakes — listen for scraping or grinding when you're slowing down, which could indicate that they've eroded to the point where metal-on-metal contact is being made. It's also important to note how your brakes feel when you apply them, because if they seem squishy or even completely fall to the floor, the pads are likely quite worn out and will require repair or replacement. If you have a gut feeling that your brakes aren't behaving like they should, it's a wise decision to have them looked at as soon as possible so their behavior doesn't worsen and become a safety hazard.
Replacement Timeline
Not all brake issues are as obvious as those noted above, which is why it's important to follow a timeline for maintenance. Because vehicles and drivers vary, brakes typically have a lifespan of anywhere between 25,000 to 75,000 miles. That's a wide range, but your best bet is to follow the traditional rule of thumb that every 12,000 miles is a good interval to have your brakes inspected. We'll take a look at their status to make sure they're on pace to last as long as they should, taking into consideration factors like the type of car you're driving and the unique weather demands of our area.
Service Department
At Gillespie Ford, we make it easy for you to check this important service off your to-do list! Head to the "Service" tab of our website, and ensure that you can come in at a time that works best for you by choosing the Schedule Appointment button. If you want to ask us a question about your brakes first or would like feedback on any other aspect of your vehicle, you can open up a direct line to our knowledgeable service team with the Ask a Tech form. And once you come in to meet us in person, have faith that our staff members are always upfront with what work needs to be done and the costs involved. To minimize the latter, be sure to have a look at our Service Specials page and see if any of our current coupons apply to the maintenance that's being performed that day!
Don't wait another moment if you've been considering brake repair and replacement near Antioch, IL — Gillespie Ford is your helpful hub for all things maintenance. Plan your visit during our convenient business hours and let us take a look at your vehicle!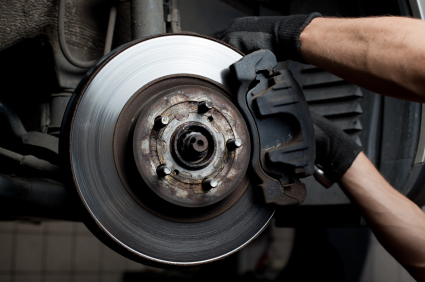 Service Hours
847-281-5294
| | |
| --- | --- |
| Monday | 7:00 am - 7:00 pm |
| Tuesday | 7:00 am - 7:00 pm |
| Wednesday | 7:00 am - 7:00 pm |
| Thursday | 7:00 am - 7:00 pm |
| Friday | 7:00 am - 7:00 pm |
| Saturday | 7:00 am - 3:00 pm |
| Sunday | Closed |
Testimonials
good service during buy poor service after buy
CARS
7-2-2020
Great sales associate
CARS
6-29-2020
Great service
CARS
6-29-2020
GOOGLE
6-26-2020
mama Shake
CARS
6-26-2020
employees. Family customer care
CARS
6-23-2020
GOOGLE
6-19-2020
Oil change
CARS
6-19-2020
I was there for a recall
CARS
6-18-2020
Awesome Service
CARS
6-17-2020
GOOGLE
6-15-2020
Great Service and Great Price!
CARS
6-15-2020
GOOGLE
6-12-2020
great service
CARS
6-12-2020
Not Pushy
CARS
6-12-2020
Awesome group
CARS
6-10-2020
Great serrvice, friendly helpful associates, clean
CARS
6-10-2020
Best salesman
CARS
6-9-2020
GOOGLE
6-9-2020
GOOGLE
6-9-2020
Good service
CARS
6-5-2020
GOOGLE
6-1-2020
Service
CARS
6-1-2020
Awesome sales team, safe and clean environment
CARS
6-1-2020
repair and service
CARS
6-1-2020
Great place to buy a car.
CARS
6-1-2020
GOOGLE
5-28-2020
Excellent first car buying experience!
CARS
5-28-2020
good dealership
CARS
5-27-2020
Excellent customer service
CARS
5-26-2020
GOOGLE
5-25-2020
GOOGLE
5-24-2020
Clean facilty and good service
CARS
5-20-2020
Read More