Financiamiento con mal historial crediticio cerca de Round Lake, IL
Sales Hours
847-281-5507
| | |
| --- | --- |
| Monday | 9:00 am - 9:00 pm |
| Tuesday | 9:00 am - 9:00 pm |
| Wednesday | 9:00 am - 9:00 pm |
| Thursday | 9:00 am - 9:00 pm |
| Friday | 9:00 am - 9:00 pm |
| Saturday | 9:00 am - 6:00 pm |
| Sunday | Closed |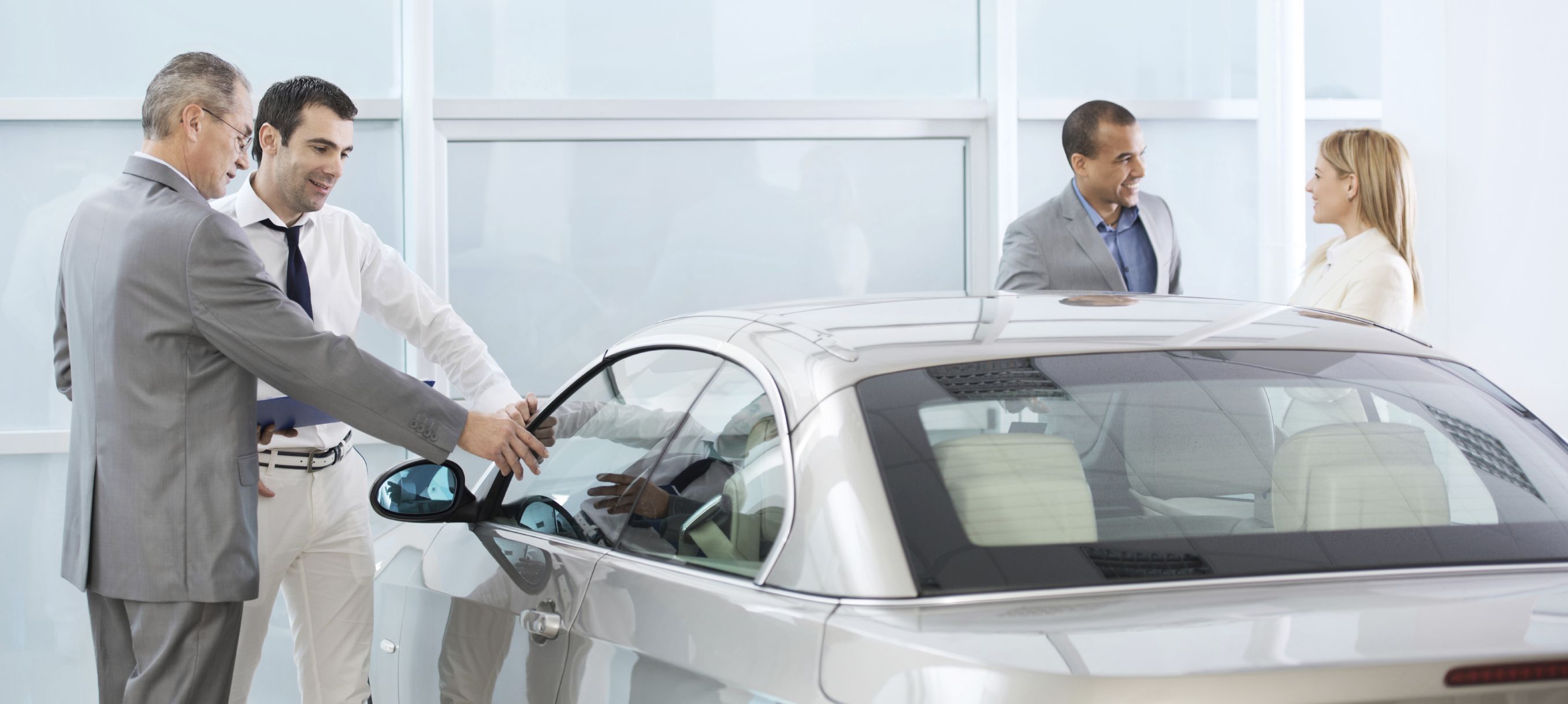 Para muchas personas que viven en Estados Unidos tener un carro es una necesidad. Es muy difícil depender de transporte público cuando tienes que viajar distancias largas o cuando vives en suburbios donde es limitado. Y sin carro ¿cómo vas a ir a trabajar? Comprar un auto es una inversión importante si quieres mejorar tu situación económica. En Gillespie Ford queremos hacerte la vida más fácil y ayudarte a obtener un vehículo para mejorar tu situación. Por eso nuestros amables agentes están listos para discutir tus necesidades y encontrar opciones que sean adecuadas para ti. No importa si tienes mal historial crediticio, nuestro departamento de financiamiento puede encontrar una solución para ti.
Dificultades de compra
Muy pocas personas pueden pagar un automóvil de contado y deben obtener un préstamo automotriz para comprarlo. Pero también hay varios factores que afectan el historial crediticio de una persona y eso puede dificultar el proceso de obtener financiamiento. Es posible que un atraso en el pago de algún bien o servicio te haya reducido el puntaje de crédito, o quizás tuviste una emergencia de salud y tuviste que sobregirar una tarjeta de crédito. En Gillespie Ford sabemos que hay situaciones que están fuera de nuestro control y creemos que eso no debería afectar nuestra habilidad para obtener un auto. Muchas personas cuentan con un mal historial crediticio simplemente porque no han residido el tiempo suficiente en un lugar para crearlo, como les sucede a muchos latinos que han emigrado a los Estados Unidos. Pero no debes preocuparte, es muy probable que podamos encontrar una solución para tu situación.
Un proceso fácil
Todo comienza con la solicitud de financiamiento que puedes encontrar en nuestra página web. Con solo dar algunos datos personales, puedes ser preaprobado para recibir un préstamo automotriz. En Gillespie Ford tenemos un inventario de autos nuevos y usados que incluye camionetas SUVs, sedanes, hatchbacks y hasta camionetas pickup para que elijas la opción que se ajusta a tu presupuesto y necesidades. Cuando tengas una idea de lo que estás interesado en obtener, ven a nuestra sala de exhibición y ventas. Nuestros amables representantes te pueden enseñar las marcas y los modelos que te gustan y cuando hayas tomado una decisión, te guiarán en el proceso de financiamiento.
Obtener financiamiento con mal historial crediticio cerca de Round Lake, IL, es mucho más fácil de lo que imaginas. Pero en Gillespie Ford sabemos que el proceso puede ser estresante, sobre todo si no cuentas con un crédito favorable. Visítanos para que podamos ayudarte. Estamos ubicados en 18834 W Grand Ave., en Gurnee, IL.
Testimonials
good service during buy poor service after buy
CARS
7-2-2020
Great sales associate
CARS
6-29-2020
Great service
CARS
6-29-2020
GOOGLE
6-26-2020
mama Shake
CARS
6-26-2020
employees. Family customer care
CARS
6-23-2020
GOOGLE
6-19-2020
Oil change
CARS
6-19-2020
I was there for a recall
CARS
6-18-2020
Awesome Service
CARS
6-17-2020
GOOGLE
6-15-2020
Great Service and Great Price!
CARS
6-15-2020
GOOGLE
6-12-2020
great service
CARS
6-12-2020
Not Pushy
CARS
6-12-2020
Awesome group
CARS
6-10-2020
Great serrvice, friendly helpful associates, clean
CARS
6-10-2020
Best salesman
CARS
6-9-2020
GOOGLE
6-9-2020
GOOGLE
6-9-2020
Good service
CARS
6-5-2020
GOOGLE
6-1-2020
Service
CARS
6-1-2020
Awesome sales team, safe and clean environment
CARS
6-1-2020
repair and service
CARS
6-1-2020
Great place to buy a car.
CARS
6-1-2020
GOOGLE
5-28-2020
Excellent first car buying experience!
CARS
5-28-2020
good dealership
CARS
5-27-2020
Excellent customer service
CARS
5-26-2020
GOOGLE
5-25-2020
GOOGLE
5-24-2020
Clean facilty and good service
CARS
5-20-2020
Read More