Oil Change Service near McHenry, IL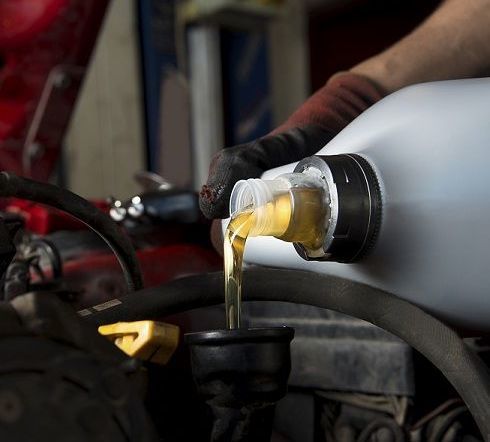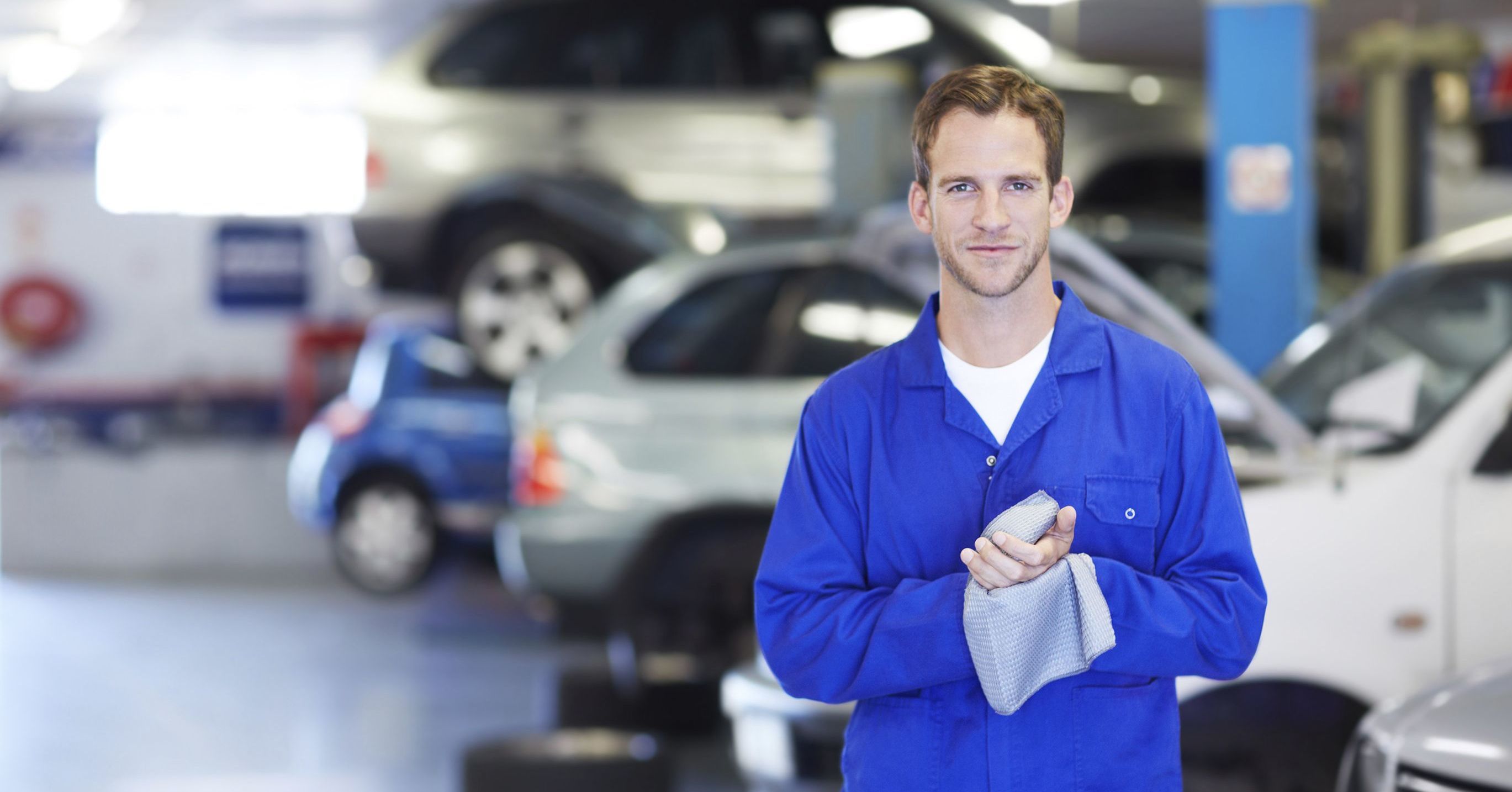 In order to achieve the peak performance that you deserve, you need to stay current with the various maintenance procedures required to keep your vehicle running in tip-top shape. One of the most commonly referenced services includes getting your oil changed on a regular basis so your engine can remain clean and keep everything moving fluidly beneath the sheet metal. If the sticker on the corner of your windshield has expired, or you just know that you are long overdue for an oil change, then make your way to our service bay today to get your vehicle taken care of. Just give us at Gillespie Ford a call at 847-281-5294 to schedule an appointment today!
Your engine is very complex and is made up of constantly moving parts to keep your vehicle going. Without a fresh change of oil, these parts will begin working against each other, generating constant friction which can lead to your engine overheating and possibly failing altogether. Not only does it act as a lubricant, but oil also makes sure that everything is tidy within your engine, continuously sweeping away your engine's byproducts, dirt particles, as well as preventing rust. Unfortunately, over a long period of time and use, these cleaning agents begin to become ineffective and your oil will stop being as helpful as it used to. This is essentially why you need to make sure it is routinely changed so your engine can stand the test of time!
If you aren't too sure of when you should swing by our service bay, don't worry! It is generally accepted as a rule of thumb that you should get your oil changed every 3,000 to 5,000 miles to make sure that you are getting the most out of your powertrain. If you still aren't positive of when you should stop by, then you can take a quick peek at your Owner's Manual for a manufacturer's recommendation. If you know that you are long overdue for an oil change, then you should head to the top of your screen and click on the Schedule Appointment form located beneath the Service & Parts tab. This will allow you to pick a time slot! If you have any questions or concerns, you can also use our Ask a Tech form to put you in touch with a mechanic.
Is it about that time for an oil change service near McHenry, IL? Make your way down to Gillespie Ford today to give your powertrain a much-needed fresh batch. We are located at 18834 West Grand Avenue in Gurnee, IL, and look forward to your visit.
Sales Hours
847-281-5507
| | |
| --- | --- |
| Monday | 9:00 am - 9:00 pm |
| Tuesday | 9:00 am - 9:00 pm |
| Wednesday | 9:00 am - 9:00 pm |
| Thursday | 9:00 am - 9:00 pm |
| Friday | 9:00 am - 9:00 pm |
| Saturday | 9:00 am - 6:00 pm |
| Sunday | Closed |
Testimonials
Easy, efficient service
CARS
8-7-2020
Great Service!
CARS
8-7-2020
Great service. Cognizant of necessary sanitation.
CARS
8-7-2020
GOOGLE
8-7-2020
GOOGLE
8-5-2020
GOOGLE
8-5-2020
GOOGLE
8-4-2020
Great Service
CARS
8-4-2020
greta service
CARS
8-4-2020
great service
CARS
8-3-2020
excellent
CARS
8-3-2020
Service for my vehicles is prompt and efficient.
CARS
8-2-2020
"All of my vehicles are serviced promptly and efficiently."
DEALERRATER
8-2-2020
Busy but they get it done
CARS
7-30-2020
Another Great Experience
CARS
7-30-2020
GOOGLE
7-30-2020
GOOGLE
7-29-2020
Service
CARS
7-29-2020
short waiting time
CARS
7-27-2020
Buying expirience
CARS
7-26-2020
Great Service, friendly sales people
CARS
7-24-2020
Service very slow
CARS
7-23-2020
great place to bring your car
CARS
7-23-2020
Honest Service
CARS
7-15-2020
Great place for an oil change
CARS
7-14-2020
great service
CARS
7-14-2020
Great Dealership
CARS
7-13-2020
Great service clean facilities
CARS
7-13-2020
Very efficient
CARS
7-7-2020
GOOGLE
7-7-2020
GOOGLE
7-4-2020
good service during buy poor service after buy
CARS
7-2-2020
Great sales associate
CARS
6-29-2020
Great service
CARS
6-29-2020
GOOGLE
6-26-2020
mama Shake
CARS
6-26-2020
employees. Family customer care
CARS
6-23-2020
GOOGLE
6-19-2020
Oil change
CARS
6-19-2020
Read More