Service Loaner Vehicles for Sale near Waukegan, IL
Weighing the merits of buying a new car over a used one? They each offer unique benefits — the former are pristine and modern, while the latter will save you money. What if there were a way for you to enjoy the best of both worlds? Look no further than the wide selection of service loaner vehicles at Gillespie Ford! These cars are in excellent shape and heavily discounted, so keep reading to learn how you can make one yours.
Service Loaner Vehicles
If you've ever been loaned a car by a dealership while yours was in for service, or seen a vehicle on the road marked with a dealer's name, you know what a service loaner vehicle is. These courtesy cars are part of a professional fleet that makes local trips, though in some cases, they haven't even been driven off the lot! You can understand why these would make for a clean and reliable ride, which is why we're proud to put some up for sale at Gillespie Ford. Our service loaner vehicles are like-new and well below sticker price, making for an ideal option if you've been looking for something that sits between the realms of new and used. And because these cars represent our business, you know they've been provided with the utmost in cleaning and maintenance.
Can I Finance a Service Loaner Vehicle?
Make your new ride even more affordable when you enroll in a financing plan with us! We'll split up the total cost of your purchase into monthly payments, typically backed by a loan. But don't fret about this process — we have a partnership with trusted banks and lenders, so we'll find options for you that have terms you can be comfortable with. We'll also walk you through the numbers, explaining how your credit score fits in and establishing the down payment amount that makes the most sense for what you're hoping to pay each month. Want to get started right away? Just head to our website and fill out a Finance Application!
Our Inventory
Now that you know what these vehicles are and how affordably they can be attained, it's time to see exactly which cars you'll be able to choose from! This is easy to do thanks to our website. Click on the "New" tab in the top toolbar, then choose "Service Loaner Vehicles." Selecting this will bring you to an inventory page with our complete stock of cars that qualify. But your search doesn't have to end here, because in the pane on your left sit multiple filtering options. These make it easy to home in on the vehicles that have everything you're looking for, whether that be a certain body style, engine, or drivetrain. As your choices narrow, you can browse photos for specific models within the search results page, then click for even more information. After that, all you have to do is take a look in person at our dealership!
Maybe you didn't even know you were looking for service loaner vehicles for sale near Waukegan, IL, but we hope this has explained why they're such great options! These cars tend to go fast, so plan your trip to Gillespie Ford during our convenient business hours today.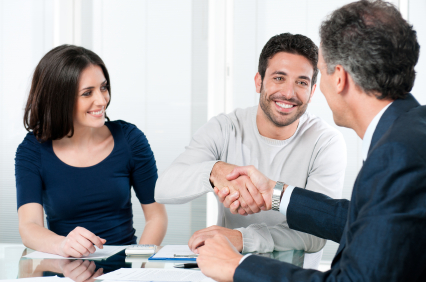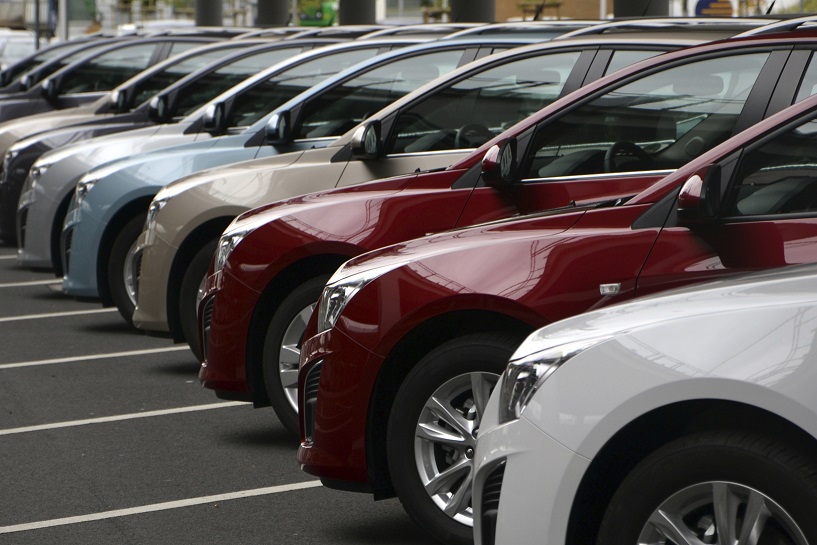 Sales Hours
847-281-5507
| | |
| --- | --- |
| Monday | 9:00 am - 9:00 pm |
| Tuesday | 9:00 am - 9:00 pm |
| Wednesday | 9:00 am - 9:00 pm |
| Thursday | 9:00 am - 9:00 pm |
| Friday | 9:00 am - 9:00 pm |
| Saturday | 9:00 am - 6:00 pm |
| Sunday | Closed |
Testimonials
Easy, efficient service
CARS
8-7-2020
Great Service!
CARS
8-7-2020
Great service. Cognizant of necessary sanitation.
CARS
8-7-2020
GOOGLE
8-7-2020
GOOGLE
8-5-2020
GOOGLE
8-5-2020
GOOGLE
8-4-2020
Great Service
CARS
8-4-2020
greta service
CARS
8-4-2020
great service
CARS
8-3-2020
excellent
CARS
8-3-2020
Service for my vehicles is prompt and efficient.
CARS
8-2-2020
"All of my vehicles are serviced promptly and efficiently."
DEALERRATER
8-2-2020
Busy but they get it done
CARS
7-30-2020
Another Great Experience
CARS
7-30-2020
GOOGLE
7-30-2020
GOOGLE
7-29-2020
Service
CARS
7-29-2020
short waiting time
CARS
7-27-2020
Buying expirience
CARS
7-26-2020
Great Service, friendly sales people
CARS
7-24-2020
Service very slow
CARS
7-23-2020
great place to bring your car
CARS
7-23-2020
Honest Service
CARS
7-15-2020
Great place for an oil change
CARS
7-14-2020
great service
CARS
7-14-2020
Great Dealership
CARS
7-13-2020
Great service clean facilities
CARS
7-13-2020
Very efficient
CARS
7-7-2020
GOOGLE
7-7-2020
GOOGLE
7-4-2020
good service during buy poor service after buy
CARS
7-2-2020
Great sales associate
CARS
6-29-2020
Great service
CARS
6-29-2020
GOOGLE
6-26-2020
mama Shake
CARS
6-26-2020
employees. Family customer care
CARS
6-23-2020
GOOGLE
6-19-2020
Oil change
CARS
6-19-2020
Read More