Tire Rotation Service in Gurnee, IL
Have you noticed that you aren't getting the same traction during sharp turns? Maybe you have experienced some recent slippage during the typical inclement weather we experience here in the Midwest. It might be about that time to make your way down to our service bay here at Gillespie Ford to get yourself a tire rotation! Like many other parts of your vehicle, your rubbers require regularly scheduled maintenance to make sure their lifespan can reach its peak. This way, you can have a safe and protected drive for years to come. Swing by for a rotation as soon as today! We are located at 18834 West Grand Avenue in Gurnee, IL.
Our technicians recommend that you get your tires rotated every six months to one year as a general guideline. This timeframe can also depend on your driving conditions, the climate that you traverse in, and your driving habits. With the vast amount of potholes we endure here in the Chicagoland area, paired with the snow and heat we experience throughout the year, it is probably best to stop by bi-annually. If you want a more specific time frame, then take a look at your Owner's Manual for a manufacturer's recommendation.
You might find yourself asking why tire rotations are such a necessity, and we're here to explain why! Your front pair takes the most impact during dips and turns while bearing the weight of the engine, so they wear down quicker than the back pair. That's why we typically rotate them to the back and vice versa so their tread levels can even out. Once we get that taken care, of, we'll take a look at your brake pads to make sure they are in good shape as well as your tire pressure. If you are running a bit low on air, we would be happy to fill them up!
We make streamlining the entire process a breeze here at Gillespie Ford. That is why we have implemented a handful of tools on our website for you to use from the comfort of your own home to get the process started. If you know that you are long overdue for a rotation, then head to the top of your page where you will find the Schedule Appointment form located beneath the Service tab. If you have any questions or concerns, you can also utilize our Ask a Tech form to get in touch with us.
Are you long overdue for a tire rotation service in Gurnee, IL? Make your way down to Gillespie Ford today to get back on the road with the grip that you deserve! We have flexible business hours and look forward to your visit.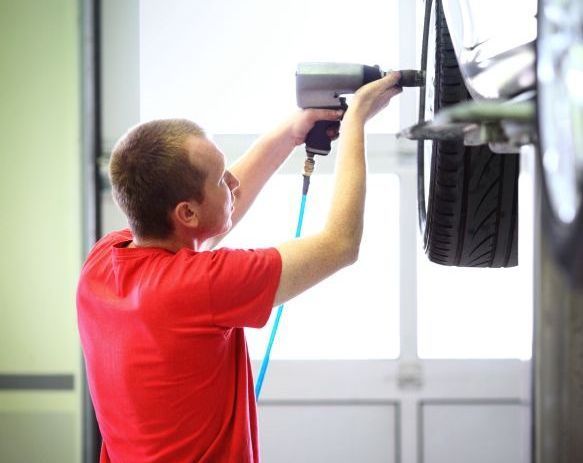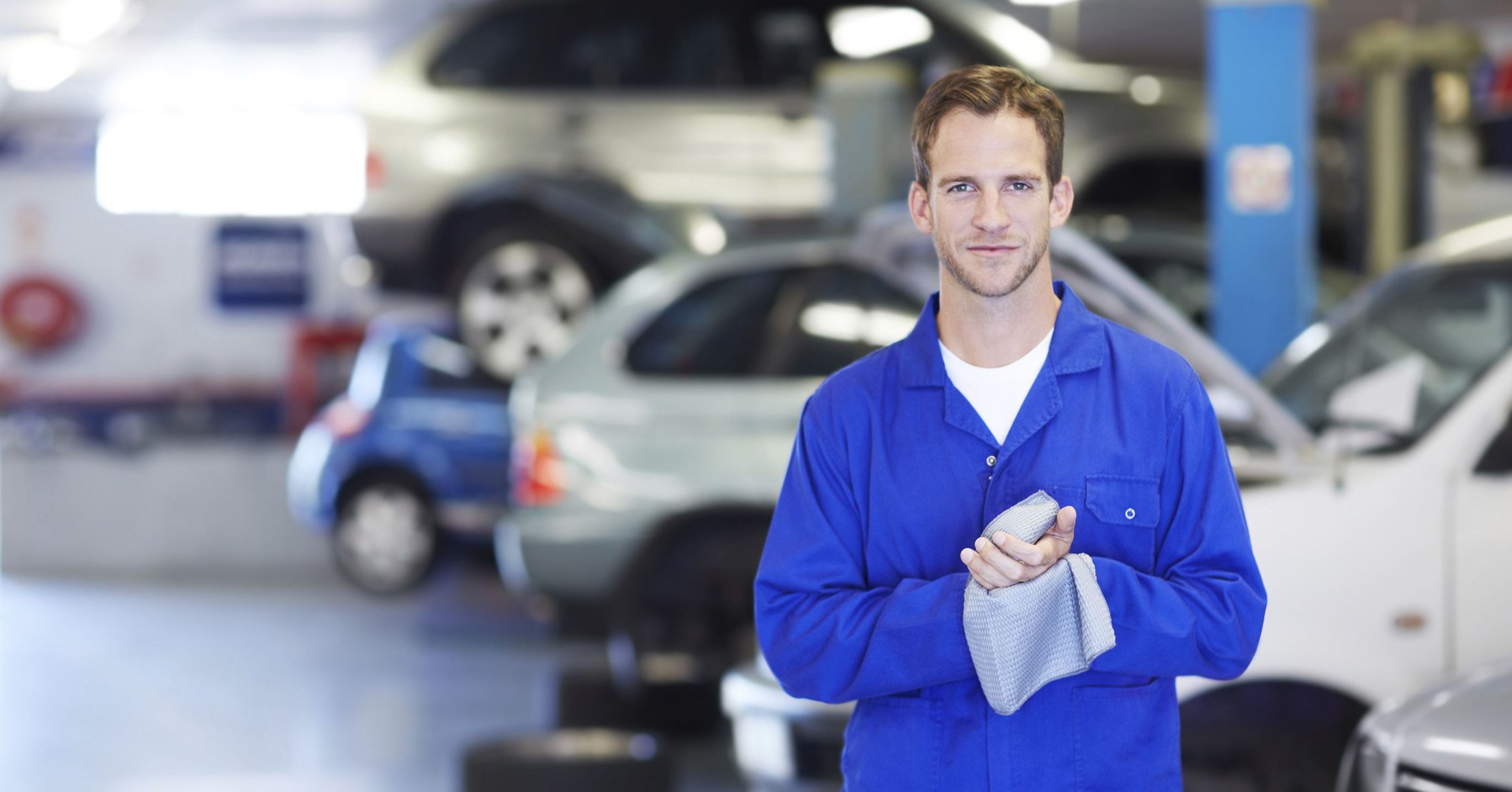 Service Hours
847-281-5294
| | |
| --- | --- |
| Monday | 7:00 am - 7:00 pm |
| Tuesday | 7:00 am - 7:00 pm |
| Wednesday | 7:00 am - 7:00 pm |
| Thursday | 7:00 am - 7:00 pm |
| Friday | 7:00 am - 7:00 pm |
| Saturday | 7:00 am - 3:00 pm |
| Sunday | Closed |
Testimonials
Great Service
CARS
8-4-2020
greta service
CARS
8-4-2020
great service
CARS
8-3-2020
excellent
CARS
8-3-2020
Service for my vehicles is prompt and efficient.
CARS
8-2-2020
"All of my vehicles are serviced promptly and efficiently."
DEALERRATER
8-2-2020
Busy but they get it done
CARS
7-30-2020
Another Great Experience
CARS
7-30-2020
GOOGLE
7-30-2020
GOOGLE
7-29-2020
Service
CARS
7-29-2020
short waiting time
CARS
7-27-2020
Buying expirience
CARS
7-26-2020
Great Service, friendly sales people
CARS
7-24-2020
Service very slow
CARS
7-23-2020
great place to bring your car
CARS
7-23-2020
Honest Service
CARS
7-15-2020
Great place for an oil change
CARS
7-14-2020
great service
CARS
7-14-2020
Great Dealership
CARS
7-13-2020
Great service clean facilities
CARS
7-13-2020
Very efficient
CARS
7-7-2020
GOOGLE
7-7-2020
GOOGLE
7-4-2020
good service during buy poor service after buy
CARS
7-2-2020
Great sales associate
CARS
6-29-2020
Great service
CARS
6-29-2020
GOOGLE
6-26-2020
mama Shake
CARS
6-26-2020
employees. Family customer care
CARS
6-23-2020
GOOGLE
6-19-2020
Oil change
CARS
6-19-2020
I was there for a recall
CARS
6-18-2020
Awesome Service
CARS
6-17-2020
GOOGLE
6-15-2020
Great Service and Great Price!
CARS
6-15-2020
Not Pushy
CARS
6-12-2020
Read More