When Should I Get My Oil Changed near Waukegan, IL?
Drivers have been getting their oil changed since the dawn of the first automobile. Still, with all of the services and procedures associated with vehicles today, it is very easy to forget that the sticker on the corner of your windshield has expired. That is exactly why we at Gillespie Ford are here to let you know that you might be overdue! If this is the case for you, give us a call at 847-281-5294 to schedule an appointment as soon as you get the chance.
Why is an Oil Change Important?
There are several reasons why you should stay current with your oil changes. First and foremost, your current batch acts as a lubricant that makes sure the constantly-moving parts beneath the hood of your vehicle are working in tandem rather than against one another. It also acts as a cleaning agent, sweeping away all the dust, dirt, debris, and byproducts from your powertrain to make sure everything is pristine at all times. Unfortunately, after extended use, your viscosity depletes, which can cause your engine to overheat because the parts that were working together, are now grinding against one another. To prevent costly damage, we suggest that you stop by our location every 3,000 to 5,000 miles!
Warning Signs
If you aren't positive of when to swing by, then there are a few things to be on the lookout for. First, you should always take a look at your Owner's Manual for a manufacturer's recommendation since all vehicles are different. Next, if you notice that your engine is a bit louder while you are driving, or you start to hear a knocking sound coming from under the sheet metal, then you probably need to get an oil change as soon as possible. Finally, when you start to smell oil entering your cabin through the vents, then that is the last straw! That means that your vehicle is officially overheating and oil is starting to burn in the exhaust area, which is dangerous for a multitude of reasons.
Online Features
Before you hop into your vehicle and make your way down to our Service Department to participate in your oil change, it is important that you click on our Service dropdown to reveal how you can save some money. More often than not, we have a deal running on an oil change or wiper blade replacements which conveniently fall within the same time frame. This way, you won't have to worry about making multiple trips to our location per year. After that is complete, you can make use of our Ask a Tech form to get in touch with our service specialists about any questions. Once we receive your submission, we will work tirelessly to respond.
Have you recently asked yourself, "when should I get my oil changed near Waukegan, IL?" We at Gillespie Ford hope we have answered your question! Now, all that is left to do is stop by during our accommodating business hours.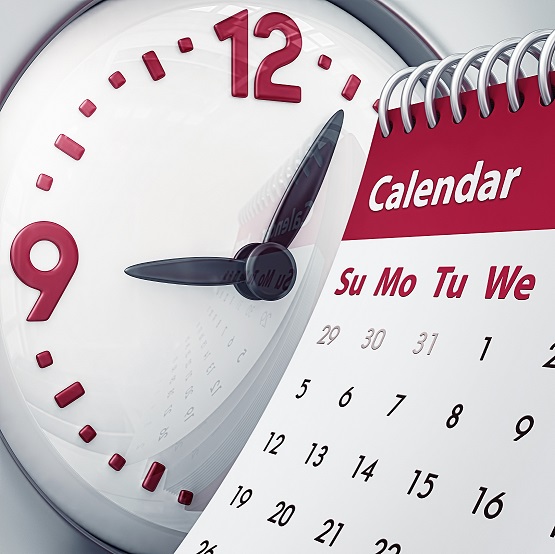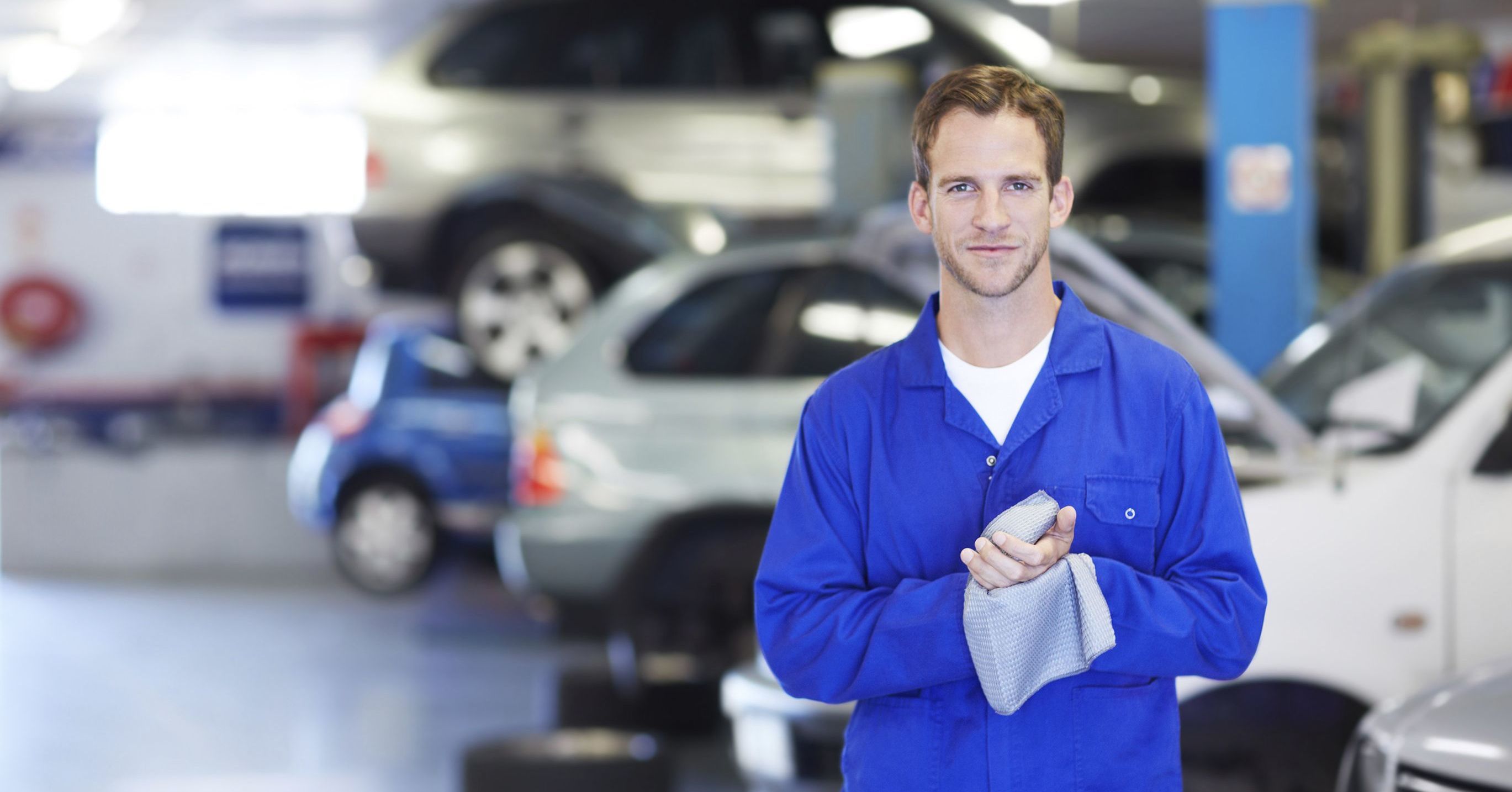 Service Hours
847-281-5294
| | |
| --- | --- |
| Monday | 7:00 am - 7:00 pm |
| Tuesday | 7:00 am - 7:00 pm |
| Wednesday | 7:00 am - 7:00 pm |
| Thursday | 7:00 am - 7:00 pm |
| Friday | 7:00 am - 7:00 pm |
| Saturday | 7:00 am - 3:00 pm |
| Sunday | Closed |
Testimonials
Excellent Service... Congenial personnel...
CARS
4-3-2020
Great service excellent staff
CARS
4-3-2020
Great service
CARS
4-3-2020
"Excellent Service !!!"
DEALERRATER
4-3-2020
Wonderful Day
CARS
4-2-2020
Great Service-
CARS
4-1-2020
What a day
EDMUNDS
4-1-2020
Total satisfaction
CARS
3-31-2020
Good service
CARS
3-28-2020
My experience leasing a vehicle from Gillespie Ford
EDMUNDS
3-22-2020
Great service
CARS
3-18-2020
great dealership.
CARS
3-17-2020
GOOGLE
3-17-2020
Saturday morning oil change!
CARS
3-16-2020
Great service
CARS
3-11-2020
Dairy clean facility nice people to work
CARS
3-10-2020
Excellent operation
CARS
3-10-2020
Recall Work
CARS
3-9-2020
Prompt Service Appreciated
CARS
3-6-2020
Friendliness, promptness
CARS
3-5-2020
Great customer serivce, makes buying a car easy
CARS
3-5-2020
Friendly staff, Clean waiting room
CARS
3-3-2020
My service appointment
EDMUNDS
3-2-2020
CARGURUS
3-2-2020
Wonderful hospitality
EDMUNDS
2-29-2020
Recall notice repairs
EDMUNDS
2-28-2020
GOOGLE
2-26-2020
Standard Service
CARS
2-26-2020
Great Experience buying a new car!
CARS
2-26-2020
Great service
CARS
2-24-2020
Oil Change
CARS
2-24-2020
Great experience
CARS
2-21-2020
Good service dept
CARS
2-21-2020
YELP
2-21-2020
Ford Maintenance
EDMUNDS
2-18-2020
great service
CARS
2-17-2020
Service, facility and personnel.
CARS
2-14-2020
Steve Zradicka, he's your guy. Look for Steve
CARS
2-14-2020
CARGURUS
2-14-2020
Great Service, Good Price, Good Waiting Room wWiFi
CARS
2-13-2020
GOOGLE
2-11-2020
My experience
EDMUNDS
2-11-2020
Great Service
CARS
2-10-2020
Great for Younger Buyers
EDMUNDS
2-8-2020
Chris listens
CARS
2-7-2020
Read More