Which Ford Vehicles Have AWD?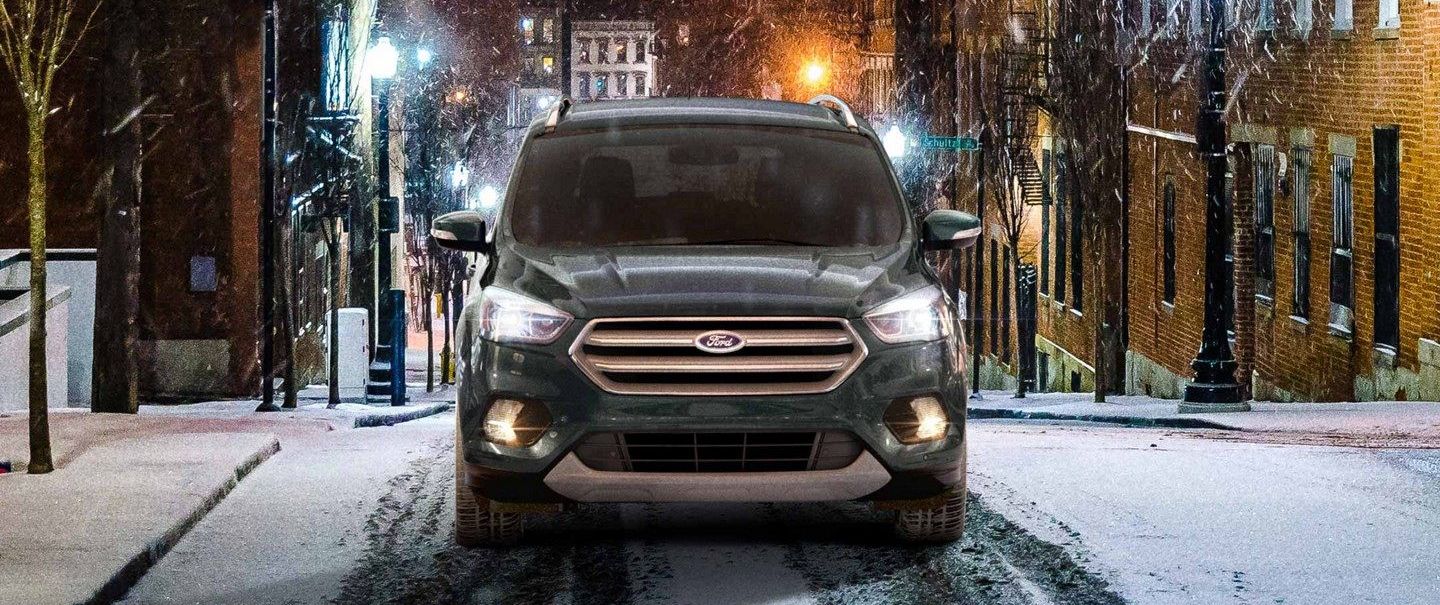 Whether you're planning a trip off the beaten path or another brutal Illinois winter is on the way, now might be the right time to consider upgrading your ride to one that's equipped with All-Wheel Drive, or AWD. As it happens, Ford offers a wide range of AWD vehicles that will suit any lifestyle, and we have them on our lot at Gillespie Ford! Keep reading for more information about how AWD works and what you can do to begin enjoying its enhanced capability today.
What is AWD?
Simply put, AWD is a drivetrain, or a method by which your engine's power is distributed. Most vehicles move with throttle only applied to two wheels, either those in front or in back, but AWD can directly turn all four at once. The first type of AWD, part-time, will save fuel by defaulting to two-wheel-drive most of the time, but will engage all four at once when needed. The second type is full-time, which sends power to each of your four wheels at all times. The point of AWD is the increased traction and control it provides — by detecting which wheels have the most grip at any given time and boosting their individual power, the AWD system ensures that you'll be tackling tough terrain and tricky pavement conditions with ease!
AWD-Equipped Ford Vehicles
It's commonly thought that AWD is mainly for SUVs, but Ford offers this boost in capability in multiple vehicle classes! For instance, the Ford Fusion is a mid-size sedan, but can be equipped with AWD for enhanced performance when you're commuting in the middle of a snowstorm. As you can imagine, such a high-powered drivetrain sure does come in handy on the worksite, which is why the F-150 pickup truck also features optional AWD. And if you're heading out on the open road for a family camping excursion or mountain biking adventure, you'll want to be well-equipped for any off-roading that becomes necessary. In that case, definitely consider the premiere capability and robust capacity of the AWD Ford Expedition, an SUV that will certainly get the job done. For similar performance with a bit smaller cabin, give the Ford Escape compact SUV a try!
Browsing Our AWD Inventory
The inventory page of our website makes it easy for you to delve into the AWD vehicle you're interested in! First, choose the "New" or "Pre-Owned" tab at the top of our site depending on which type of car you're considering. Then, you can choose your model directly or browse our entire selection. If you opt for the latter, have a look at the left-hand side of your screen and try out our "Narrow Your Search" tool, which has filters you can use to dial in your ideal set of wheels. For instance, you can opt to see only vehicles that feature AWD by selecting that option under "Drivetrain."
Which Ford vehicles have AWD? Now you know! And you can put that newfound information to good use at Gillespie Ford, since we stock a wide selection of AWD Fords that are ready to get the job done no matter where the road takes you. Have a look at our business hours and plan your visit today!
Sales Hours
847-281-5507
| | |
| --- | --- |
| Monday | 9:00 am - 9:00 pm |
| Tuesday | 9:00 am - 9:00 pm |
| Wednesday | 9:00 am - 9:00 pm |
| Thursday | 9:00 am - 9:00 pm |
| Friday | 9:00 am - 9:00 pm |
| Saturday | 9:00 am - 6:00 pm |
| Sunday | Closed |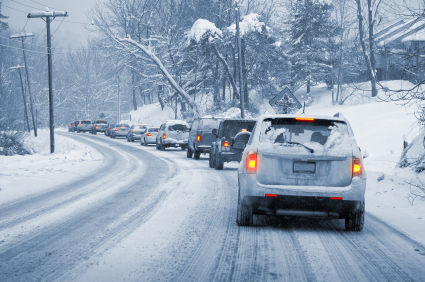 Testimonials
Great Service
CARS
8-4-2020
greta service
CARS
8-4-2020
great service
CARS
8-3-2020
excellent
CARS
8-3-2020
Service for my vehicles is prompt and efficient.
CARS
8-2-2020
"All of my vehicles are serviced promptly and efficiently."
DEALERRATER
8-2-2020
Busy but they get it done
CARS
7-30-2020
Another Great Experience
CARS
7-30-2020
GOOGLE
7-30-2020
GOOGLE
7-29-2020
Service
CARS
7-29-2020
short waiting time
CARS
7-27-2020
Buying expirience
CARS
7-26-2020
Great Service, friendly sales people
CARS
7-24-2020
Service very slow
CARS
7-23-2020
great place to bring your car
CARS
7-23-2020
Honest Service
CARS
7-15-2020
Great place for an oil change
CARS
7-14-2020
great service
CARS
7-14-2020
Great Dealership
CARS
7-13-2020
Great service clean facilities
CARS
7-13-2020
Very efficient
CARS
7-7-2020
GOOGLE
7-7-2020
GOOGLE
7-4-2020
good service during buy poor service after buy
CARS
7-2-2020
Great sales associate
CARS
6-29-2020
Great service
CARS
6-29-2020
GOOGLE
6-26-2020
mama Shake
CARS
6-26-2020
employees. Family customer care
CARS
6-23-2020
GOOGLE
6-19-2020
Oil change
CARS
6-19-2020
I was there for a recall
CARS
6-18-2020
Awesome Service
CARS
6-17-2020
GOOGLE
6-15-2020
Great Service and Great Price!
CARS
6-15-2020
Not Pushy
CARS
6-12-2020
Read More